Risks are Not that Risky Anymore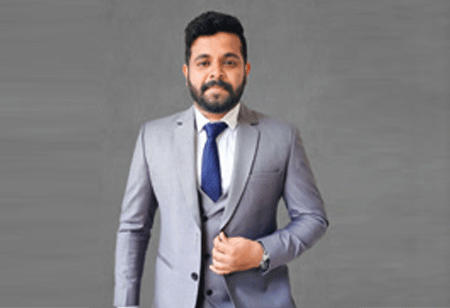 Over the past few years, almost every business decision across the globe has been a calculated risk, at the very least. We have learned that the future will be unpredictable to a great extent, and we learned it the hard way. Despite the setbacks, another thing we learned was that risk could also be used as a tool to create value and achieve higher levels of performance. While it's imperative that organizations understand the dire need for a risk mitigation leader, needless to say, it's going to be a mixed bag of challenges for the chief risk officers.
Many organizations have already comprehended the need for a dedicated executive within the organization to look after competitive, regulatory, and technological security. Many have taken an additional stride forward – an insightful and holistic approach – by having a Chief Risk Officer (CRO) on board to assess all organizational risks. This spans across everything from physical security to cybersecurity and financial, insurance, reputational, and other risks.
Given the dynamically changing internet security landscape and regulatory compliance requirements worldwide, a CRO is a competitive advantage for any company. Risk is no longer something to only fear, minimize, and avoid; but something that needs to be leveraged and maneuvered to churn out growth strategies. However, for the risk function to be effective, CROs must champion a cultural shift towards a digital-first mindset across the organization.