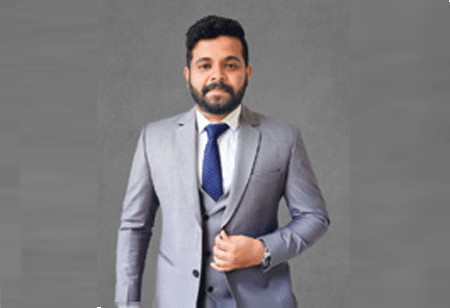 Given the catastrophic business climate brought in by the pandemic, it's no secret that CXOs scramble to gather all the help they can get. That's precisely why they should look at the sudden acceleration of the IT industry and the buzzing technology landscape as a blessing in disguise. But remember, many large and small organizations have legacy systems in place when they start their digital transformation journey. Optimization begins with leveraging these systems to the fullest.
A Chief Product Officer's (CPO) responsibilities traditionally began in the product innovation and vision stages, continued through the marketing campaign, and extended past the product's release. But now, while we live in a world wherein businesses and consumers are in an intense pursuit of overwhelming experiences, CPOs need to add this dimension to their perception of product development. They must spend time with direct feedback and reports while also listening to their cross-functional peers. Scrutinizing the immediate problems in 360 degrees and uncovering unknowns is also of paramount importance. Meticulously validating your assumptions will help you start with a short-term roadmap. In terms of execution, professional help is often inevitable. Since improving the customer experience tops the charts of every business under the sky, better IT support could also take your company a long way. A collective effort is key because customers expect to buy an overwhelming experience along with your product.
A report by Market Research Future (MRFR) predicts that the IT Infrastructure Services Market is likely to touch $120.15 Billion by 2025, growing at a CAGR of 11.1 percent. IT partners could also significantly aid CPOs by finding innovative ways to help businesses, such as limiting development expenses, improving customer experience, and catering to the need of the hour – digital footprint in every way possible.
Do let us know your thoughts