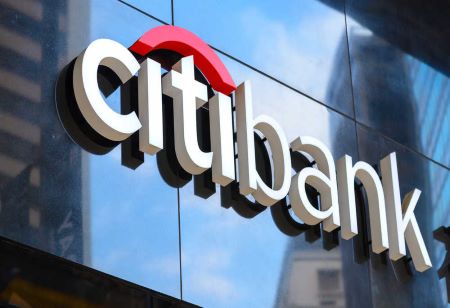 Mario Serafino has been named as Citi's sole head of APAC equity derivatives sales, according to a statement, based in Hong Kong.
In addition to managing the APAC sales teams across equity derivatives flow & Delta1 as well as multi-asset group (MAG) structuring, Serafino also leads the solutions for financial intermediaries (SFI) team in the financial institution sales and solutions (FISS) unit for the region.
Serafino joined Citi in October 2022 after 19 years at JPMorgan, most recently heading its institutional solution sales and cross-asset third party distribution team in Asia.
Citi also appoints Mohit Singh and Sue Lee as co-heads of FISS for markets in Asia, effective 1 January 2023, based in Hong Kong and Singapore, respectively.
Singh is currently head of global spread products (GSP) sales for Asia and co-head of generalist sales. Lee was previously the co-head of equity derivatives distribution and MAG in Asia. Prior to that, she led strategic equities solutions in Asia for many years at Citi.
Badrinivas NC has been appointed markets treasury regional head for APAC, based in Singapore. NC has over 23 years of banking experience and is currently the head of markets for Citi South Asia as well as country treasurer, Citi India.