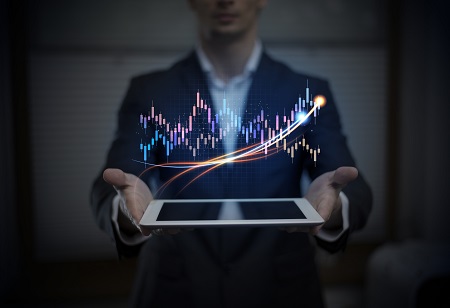 The UAE and Serbia have begun talks on a Comprehensive Economic Partnership Agreement (CEPA) to increase bilateral trade and investment flows. According to the Ministry of Economy, the first round of meetings with senior officials took place in Dubai. The action comes as the two countries' relations strengthen. According to the ministry, bilateral non-oil trade reached $57.6 million in the first half of 2023, surpassing the figure for the entire year of 2020.
The UAE is now the third-largest market for Serbian exports in the Middle East, with foreign direct investment focused on sectors such as agriculture, food security, real estate, infrastructure and logistics, as per nationalnews.
"Serbia is an emerging economy in an increasingly important part of Europe, with strategic links to many vital markets in the Balkans and Eastern Europe, while the UAE can serve as Serbia's gateway to markets in the Middle East, Asia and Africa," said Dr Thani Al Zeyoudi, UAE Minister of State for Foreign Trade.
"The Cepa will not only improve access to these global supply chains but enable our private sectors to build long-term partnerships and explore new investment opportunities."
The UAE is attempting to sign 26 Cepas in order to attract more investment and diversify its economy. Cepas agreements have been struck by the UAE with India, Israel, Turkey, Indonesia, Cambodia, and Georgia, with the goal of increasing economic activity and securing critical supply chains. The first four agreements have already been implemented.
As it works toward its goal of Dh4 trillion ($1.09 trillion) in foreign commerce by 2031, the UAE is looking to boost trade with partners all over the world. Non-oil foreign trade in the UAE reached a record Dh1.24 trillion in the first half of 2023, up 14.4% year on year.