CCOs Must Pave Their Way with Technology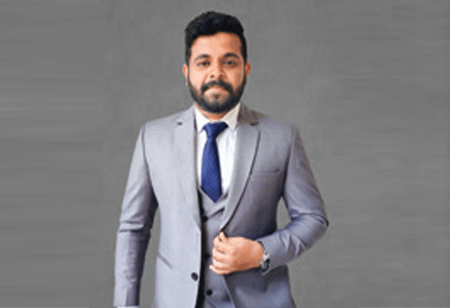 In the pre-Covid era, a Chief Commercial Officer's (CCO) role traditionally involved collaborating, measuring, and supporting the organization's commercialization initiatives. But, though we are approaching the normal, the normal will not be much normal for businesses worldwide. It's no wonder organizations expect more from their CCOs. They expect their CCOs to find new avenues to maximize business opportunities, avoid silos, foster internal alignment, formulate go-to-market strategies, improve key metrics, acquire new customers, and improve the company's overall profitability.
Something that CCOs can turn to for achieving this is the most reliable source of information: Customer data—the power of data to help them excel in their job. By now, we all know that Data helps to gain better clarity about the target audience and equips CCOs with the ability to build stronger connections with potential customers. Furthermore, AI, Big Data Analytics, and Robotic Process Automation (RPA) are expected to redefine personalized marketing, helping organizations continue their growth journey.
Nevertheless, going forward, it's a sure bet that CCOs must break down silos to ensure better coordination between sales, marketing, and CRM to maximize business opportunities and the company's overall profitability. In the process, they need to focus heavily on customer needs and general buyer behavior while also ensuring technology interventions wherever possible. When done right, this new, smarter aligning operations could open up new avenues for CGOs.
Do let us know your thoughts.