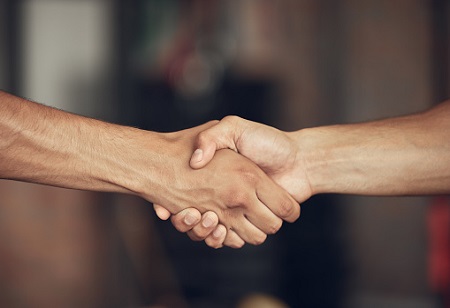 CN Energy Group, Inc. (NASDAQ: CNEY) ("CNEY," or the "Company") said today that its wholly-owned subsidiary, Zhejiang CN Energy New Materials Co., Ltd., has secured a deal to provide its premium wood-based activated carbon to a buyer for immediate use in the pharmaceutical business. The order is for RMB5.76 million, or roughly $0.84 million in US dollars. Deliveries of the purchased goods must be made before March 31, 2023.
Primarily due to its special qualities, which offer a renewable and environmentally-friendly alternative for filtering contaminants, eliminating poisons, purifying liquids, and decolorizing outputs, wood-based activated carbon is widely utilised as an efficient adsorbent in the pharmaceutical business. CNEY is a high-tech company that creates activated carbon products from agricultural and forestry waste using a complex physical pyrolysis process.
Due to their broad porous surfaces, high purities, and low ash levels, these products can show obvious comparative advantages in safety, efficiency, and dependability for end users in the pharmaceutical business. CNEY plans to repeat and scale up sales to its clients in the pharmaceutical sectors in both the domestic and foreign markets with strengthened efforts to improve quality consistency and price competitiveness.
Ms. Xinyang Wang, CNEY's CEO, commented: "Clients in the pharmaceutical industry typically have stringent quality prerequisites and rigorous service requirements for their material suppliers. Gaining a good reputation and accessing the supply chain in this industry is not an easy task to accomplish. Nevertheless, we believe this niche market will be lucrative and strategically attractive. Now that we have moved diligently in this direction, we will continue to strive for better client satisfaction. We are determined to strengthen our capabilities in R&D, quality control and marketing endeavors to differentiate ourselves from competitors in order to steadily gain an increasing market share."