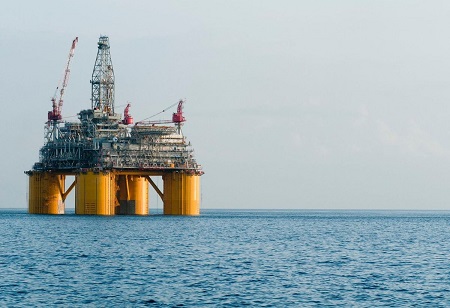 With India about to surpass China as the primary engine of global growth—and maybe the last, as the world transitions to a more sustainable future—oil demand is about to change.
This expansion will be supported by rising populations, which have probably already surpassed China's, as well as consumer patterns. While China's use of electric vehicles is rapidly increasing, India's shift away from conventional gasoline and diesel-fueled transportation is anticipated to lag other regions.
India's daily crude consumption is quadruple that of China's, making it hard for it to match the size of China's extensive oil network, but traders and producers wanting to capitalise on slowing global demand growth will bet on the South Asian country over the next ten years.
"India was always going to exceed China in a matter of time in terms of being the global demand growth driver, mainly due to demographic factors like population growth," said Parsley Ong, the head of Asia energy and chemicals research at JPMorgan Chase & Co. in Hong Kong.
China's economic rise around the turn of the century made it a major consumer of goods including wheat, metals, and crude oil, giving resource-rich nations throughout the world a boost. The peak in Chinese oil consumption is expected to occur around 2030, according to major refiner China National Petroleum Corp., signalling the end of the oil boom.
The shift in demand growth leadership now seems imminent.