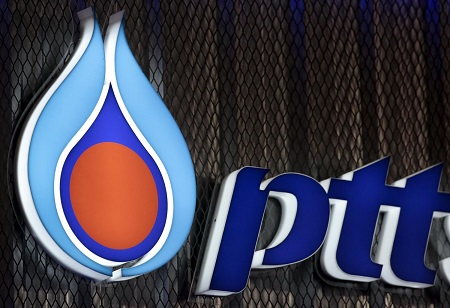 PTT Oil and Retail Company Pcl, an oil and gas retailer in Thailand, announced on Monday that it will invest $900 million this year to grow both its domestic and international operations.
As per CEO Disathat Panyarachun, Texan Chicken and its coffee shop franchise, Café Amazon, will each receive about 45% of the money.
A division of the state-owned energy behemoth PTT Pcl, PTT Oil and Retail said 22% of the budget will go towards growing its network of petrol stations and electric vehicle (EV) charging stations.
Disathat mentioned, the company also indicated it was looking into mergers and acquisitions. This year, it wants to add 122 petrol stations, 400 coffee shops, and 500 EV charging stations.
Currently, the corporation runs roughly 3,900 coffee shops, 300 EV charging stations, and more than 2,100 petrol stations.
The growth occurs as Thai drivers gradually transition to EVs, assisted by government incentives and manufacturer price reductions.
In the same year that BYD of China announced it was establishing a factory to produce 150,000 vehicles annually, Tesla began selling its vehicles in Thailand.
PTTOR works in the retail and oil industries, as well as other adjacent industries, and aspires to create products and services that offer extraordinary experiences to all customers. Additionally, it encourages participation in creating a high quality of life for society and communities while supporting and nurturing SMEs operating in the oil and retail sectors.