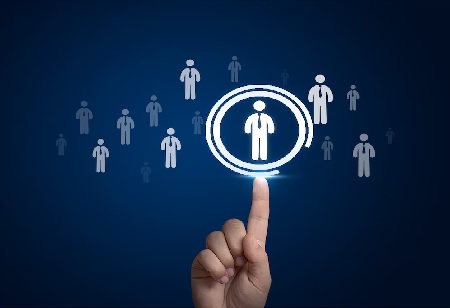 SentinelOne has appointed Wayne Phillips as the new Field Chief Technology Officer for the Asia Pacific and Japan region, leveraging his extensive 25-year career in enterprise security, strategy, and product development. With a track record of shaping growth, Wayne's wealth of experience bolsters SentinelOne's commitment to its partner community and customers in this region. Having joined SentinelOne three years ago, he has been pivotal in driving the company's success, contributing significantly to its evolution through his strategic vision and cybersecurity expertise. His appointment reaffirms SentinelOne's dedication and investment in cultivating strong relationships within the Asia Pacific-Japan territory.
Phillips brings significant value to our team due to his extensive cybersecurity background and established achievements in the industry", stated Michael Cremen, SentinelOne's Chief Revenue Officer. "His appointment underscores our ongoing dedication to delivering top-notch expertise and assistance to our partner network and clients in Asia Pacific Japan". Phillips aims to act as a strategic consultant within the partner community, concentrating on aligning partners' business objectives with SentinelOne's Unity Platform. By drawing on his experience from both high-growth startups and enterprise security, he intends to equip partners with insights that foster innovation and competitiveness.
Phillips' primary focus is to ensure consistent success for SentinelOne's partners in the Asia Pacific region. He will collaborate closely with them to elevate their technical capabilities and broaden the company's network through a foundation of trust and transparent communication. Wayne Phillips' appointment signifies an exciting phase in SentinelOne's expansion and dedication to the Asia Pacific and Japan area, reinforcing the company's commitment to empowering partners and customers with advanced cybersecurity solutions.