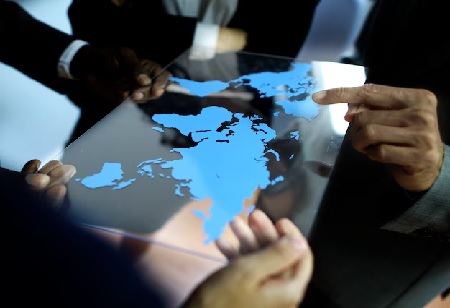 CARICOM leaders and CARICOM Secretariat officials have agreed to enhance connections between CARICOM and Saudi Arabia across multiple domains, emphasizing trade relations, environmental initiatives, and infrastructure development. Both parties aim to collaborate on fostering peace, security, stability, and prosperity through mutual cooperation and respect, as outlined in their joint statement. They plan to engage in discussions and explore opportunities for collaboration in various shared interests such as education (scholarships), healthcare, maritime activities, connectivity, logistics, food and energy security, tourism economics, and other potential areas of cooperation, including alignment with the Sustainable Development Goals (SDGs) when feasible.
CARICOM and Saudi Arabia plan to explore opportunities for sustainable development, peace, security, and stability at both multilateral and bilateral levels. They aim to focus on advancing tourism infrastructure, fostering business prospects within the ICT/Global Digital Services sector, and boosting trade and investment. Their intention is to strengthen trade and investment ties by improving public-private partnerships and facilitating business connections between the two regions through various platforms like physical and online forums, trade missions, exhibitions, seminars, conferences, and dialogues.
Moreover, CARICOM has pledged its support for Saudi Arabia's bid to host Expo 2030 in Riyadh, emphasizing the significance of organizing regional and international exhibitions to invigorate economic and cultural exchanges between Saudi Arabia and CARICOM. It's noteworthy that individual CARICOM Member States have expressed their backing for Saudi Arabia's candidacy to host Expo 2030. Additionally, there is a shared emphasis on the crucial need to collectively address climate change, adapt to its impacts, safeguard the environment, and advance the development of low-carbon and clean energy technologies.