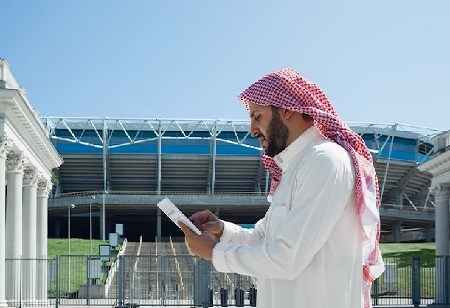 NBCC (India) Ltd., a prestigious Navratna PSU, is actively seeking global expansion by exploring business prospects in the Kingdom of Saudi Arabia. A recent e-meeting, chaired by the Joint Secretary (HFA) of the Ministry of Housing and Urban Affairs, focused on collaborating in housing and additional infrastructure. Notably, Abdulrahman Altawil, the Deputy Minister of Real Estate Development in Saudi Arabia, along with representatives from the National Housing Company (NHC) of Saudi Arabia, participated in the meeting alongside senior officials from NBCC.
The National Housing Company (NHC) in Saudi Arabia is actively engaging with multiple nations to advance real estate, affordable housing, and innovative construction technology within Saudi Arabia. NBCC has shown interest in partnering with Saudi Arabian firms to explore fresh business prospects within the country.
Saudi Arabia aims to build around 1.2 million new homes by 2030, reaching a total housing stock of 4.96 million residences. The projected housing demand is anticipated to rise from 99,600 houses in 2021 to 153,000 houses by 2030, averaging 124,000 houses during this period.