Shanghai Electric partners with Global Industrial Partners to promote strategic layout of multi-energy coupling and complementary Mode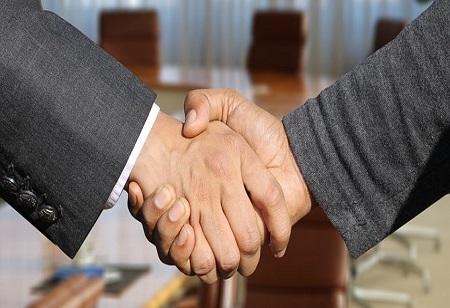 A multi-energy complementary strategic deployment involving source-grid-load hydrogen storage is being promoted by Shanghai Electric. Via innovation, development, industrial digital intelligence improvements, and applications, the organisation seeks to advance "integration of wind, water, heat, storage," and "source-grid-load hydrogen storage integration." This strategy framework will take into account the development objectives of medium- and long-term zero-carbon society creation as well as immediate steady energy supply.
The scope and impact of deep decarbonization are constrained by the frequent fragmentation of transformation methods in the absence of an all-encompassing and methodical framework. Leng Weiqing, the head of Shanghai Electric Group, went into great detail about this in her proposal during the 2023 "Two Sessions." "We should accelerate the creation of a system and mechanism to reduce carbon emissions among energy providers and industrial entities, as well as removing policy barriers between them to form a joining force for carbon reduction."
Shanghai Electric is collaborating with industrial organisations in Asia, China, the Middle East, Saudi Arabia, and other nations and regions to hasten the deployment of its strategic plans.
Shanghai Electric Wind Power, which has collectively produced 7.05 GW of clean energy over the last three years, has topped the list of new offshore wind power projects in China, claiming the top spot in the sector for the eighth consecutive year. As a result of ensuring and verifying the complete safety and reliability of the system design, its involvement in the development of China's first floating offshore wind power and fishery farming integrated equipment research and demonstration project recently won the floating wind power technology innovation award at the 7th New Energy Power Plant Design and Equipment Selection Seminar.
Recently, it was revealed that the Datang Nan'ao Lemen Offshore Wind Power Project, in which Shanghai Electric Wind Power Group took part, had completed a daily power generation of 5,882,200 kWh, a new high in single-day power generation since the project came online.