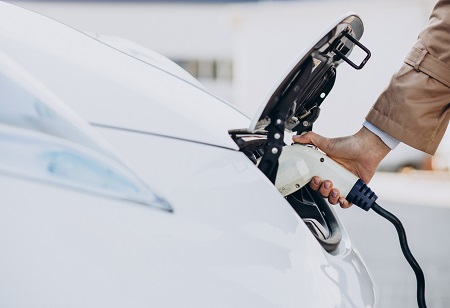 Top According to a USB estimate, Chinese electric vehicle (EV) builders like BYD, which may have their export possibilities curtailed due to a European anti-subsidy inquiry, possess a significant cost advantage over global rivals and will aggressively increase production globally in the next years. Efficient supply chain control and a cost advantage in batteries will make Chinese electric cars more appealing to overseas buyers, while China's uncertain economic outlook will accelerate BYD and its domestic rivals' globalisation efforts.
"We expect a handful of Chinese EV leaders to expand their production footprint globally, with Europe being a top priority," said UBS analyst Paul Gong. The vast size of the European market and its surging EV adoption rate – likely to hit 100 per cent of sales by 2035 – will provide a catalyst for Chinese EV makers' go-global push.
Gong singled out BYD, the world's largest EV builder backed by Warren Buffett's Berkshire Hathaway, as one of the Chinese top carmakers to extend its reach beyond mainland China. He did not name a second player, as per scmp.

UBS forecast that Chinese-made automobiles will control 33% of the worldwide market by 2030, up from 17% last year, owing to a higher rate of electrification in the global automotive sector. Established multinational marques that primarily manufacture petrol vehicles, such as Volkswagen and Toyota, will lose market share over the next seven years, falling to a combined 58% of global automobile sales by 2030, down from 81% presently, according to Gong.