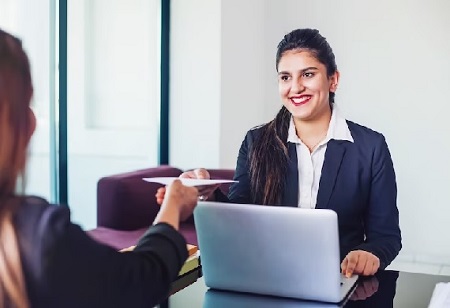 Zakia Rouf Chowdhury has been appointed as the Vice Chairman of Bank Asia Limited during the bank's 508th board of directors meeting, as per an official statement. With over 35 years of experience in Bangladesh's private sector, she has held key roles within various entities of the prominent Rangs Group, a leading business conglomerate in the country, since its establishment.
Zakia Rouf Chowdhury presently holds the position of chairperson at Sea Resources Group, Rangs Pharmaceuticals Limited, Ranks Construction Limited, Ranks-Agro Industries Limited, and Zhen Natural Limited.
Additionally, she serves as the managing director at Ranks Real Estate Limited and Ranks Food & Beverage Limited. She is a director at Rangs Limited, Rangs Motors Limited, Rangs Properties Limited, Rancon Autos Limited, Ranks Interior Limited, Ranks Appliance Limited, and several other entities affiliated with Rangs.