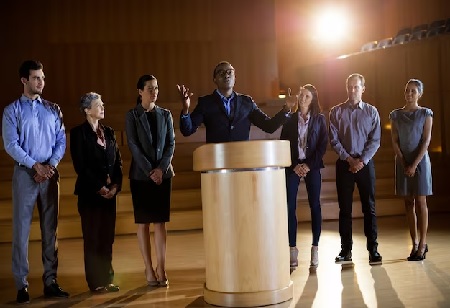 Srettha, a self-proclaimed advocate for Thailand, is actively seeking investment during a sequence of summits in the US city amidst the APEC week. During the 30th APEC Economic Leaders' Meeting, Trudeau assured Srettha of Canada's readiness to enhance collaboration with Thailand across multiple sectors, both regionally and provincially, according to Chai. Canada's focus on strengthening relations aligns with its Indo-Pacific strategy, aiming to elevate its connection.
Both parties agreed that the ongoing negotiations for a free-trade agreement (FTA) between Thailand and Canada would yield mutual benefits. Srettha has engaged with various prominent corporations exploring the possibility of utilizing Thailand as a manufacturing hub amid the global trend of businesses relocating to the ASEAN region. The Thai government announced commitments from Google, Microsoft, and Amazon to invest approximately 300 billion in Thailand as the nation transitions toward a digital economy.
The Asia-Pacific Economic Cooperation (APEC) was established in 1989 as a regional economic forum aiming to capitalize on the increasing interdependence among Asia-Pacific nations. Comprising 21 members, APEC's objective is to foster greater prosperity for the region's populace by advocating for balanced, inclusive, sustainable, innovative, and secure growth while expediting regional economic integration.