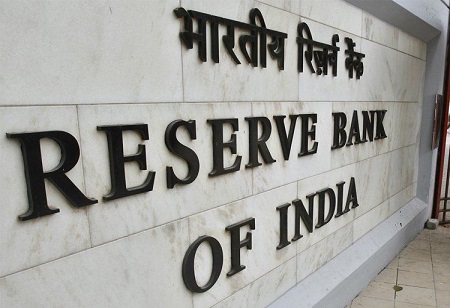 On March 15, the Reserve Bank of India (RBI) announced that it has signed a Memorandum of Understanding (MoU) for fostering innovation in financial products and services with the Central Bank of the United Arab Emirates.
Both central banks will work together on a variety of cutting-edge FinTech projects, particularly those involving Central Bank Digital Currencies (CBDCs), and study the possibility of interoperability between the RBI and the UAE's central bank's CBDCs.
"Central Bank of the United Arab Emirates (CBUAE) and RBI will jointly conduct proof-of-concept (PoC) and pilot(s) of bilateral CBDC bridge to facilitate cross-border CBDC transactions of remittances and trade," RBI said in a release.
According to the central bank, bilateral testing of CBDCs' cross-border use cases is anticipated to lower costs and boost cross-border transaction efficiency.
"The MoU also provides for technical collaboration and knowledge sharing on matters related to Fintech and financial products and services," release said.
The CBUAE is in charge of supervising and regulating the banking and insurance industries.
By efficient supervision that fosters economic expansion for the benefit of the UAE and its citizens, the CBUAE works to advance monetary and financial stability, the effectiveness and resilience of the financial system, and consumer protection.