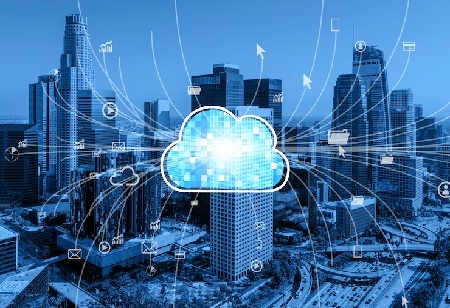 Google Cloud has appointed Serene Sia as the Country Director for its Singapore operations. In this role, she will oversee the go-to-market strategy, operations, and collaborative efforts across Google teams to assist Singaporean organizations in reimagining their businesses using advanced cloud AI solutions. Serene Sia will report to Mark Micallef, the Managing Director of Southeast Asia at Google Cloud. With over three decades of leadership experience in diverse business and software technology roles across Asia at companies like Autodesk, Oracle, Salesforce, and SAP, she brings a wealth of expertise to her new position at Google Cloud.
During her tenure with these multinational corporations, Serene spearheaded strategic business collaborations and partnerships across various sectors such as financial services, telecommunications, retail, manufacturing, and the public sector. Notably, in 2014, she played a pivotal role in establishing and expanding Presence of IT, a human capital consulting firm, which was later acquired by Deloitte in 2019. Mark Micallef, Managing Director of Southeast Asia at Google Cloud, expressed confidence in Singapore's forward-thinking and innovation-driven approach, citing examples such as the AI Trailblazers initiative and the government's comprehensive cloud adoption strategy. He emphasized the nation's potential for leveraging cutting-edge technologies to foster growth in the digital economy.
Serene's arrival at Google Cloud aligns with a pivotal phase of growth in Singapore. The region is witnessing numerous organizations emerging from the Generative AI Innovation Sandboxes with solution prototypes aimed at scaling with enterprise-level safety, security, and privacy. Mark Micallef highlighted Serene's extensive industry experience and customer-centric problem-solving approach, anticipating her leadership to enhance customer and partner relationships and meet evolving digital transformation needs in this crucial market.
Serene Sia, now serving as Country Director for Singapore at Google Cloud, expressed her excitement about joining the company during a time of groundbreaking initiatives in collaboration with the government. She emphasized Google Cloud's efforts to democratize AI benefits and actively facilitate practical applications of the technology within organizations. Serene aims to build upon these successful initiatives, strengthen customer relationships, and enable organizations to fully harness AI while ensuring intellectual property protection, compliance with data security regulations, and safety in using models and applications.