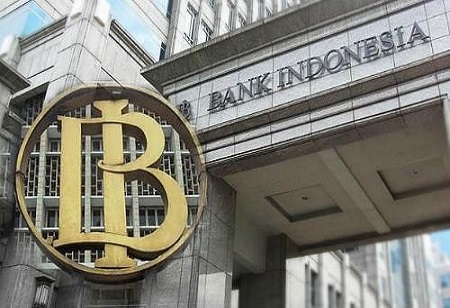 The central bank of Indonesia maintained interest rates at their current levels and stood by its assertion that the previous increases were sufficient to bring inflation back into target range later this year.
All 30 experts expected Bank Indonesia (BI) to maintain its benchmark 7-day reverse repurchase rate at 5.75 percent, where it has remained since January.
The overnight deposit and lending policy rates of BI were likewise held constant at 5% and 6.50%, respectively.
Governor Perry Warjiyo downplayed worries about dangers to Indonesian banks from issues at some foreign banks and asserted that results of a government stress test demonstrated the resilience of domestic institutions.
Warjiyo claimed that the 225 basis point rate increases implemented by BI between August and January were sufficient to ensure that headline inflation reached its desired range.
The largest economy in Southeast Asia saw headline inflation increase to 5.47 percent in February.
According to BI, core inflation would be within target throughout the year and inflation was on pace to return to its target range of 2% to 4% starting in September of this year.
The central bank maintained its forecast for 2023 GDP growth at the high end of a range of 4.5 percent to 5.3 percent.