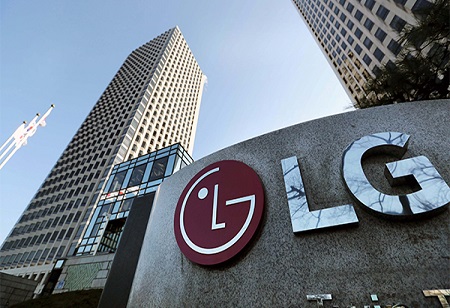 Self-driving startup Venti Technologies said it has raised $28.8 million in Series A funding to speed up the expansion of its autonomous vehicle (AV) business for customers the logistics and supply chain industry.
Participants in the fundraising round included LG Technology Ventures, the venture capital arm of LG Corp unit LG Group, and UOB Venture Management, the venture capital arm of Singapore's United Overseas Bank.
Venti has been developing its self-driving for vehicles for the last three years at one of the world's largest container ports in Singapore and is already generating revenue.
According to CEO Heidi Wyle, the company will deploy dozens of entirely self-driving vehicles this year.
She stated Venti's focus will be on AVs for ports, airports, warehouses, factories and depots, all places with few pedestrians that are simpler to automate.
Venti was founded in 2018 by a group of alumni from the Massachusetts Institute of Technology (MIT), including Wyle.
The technology the firm has developed can park 45-foot (13.72 m) trucks with trailers accurately down to one inch (2.54 cm), she said.
"The problem we are solving is 10,000 times simpler mathematically and computationally than downtown San Francisco," Wyle said.
Creating completely self-driving vehicles that can travel anywhere has proven more difficult and expensive than anticipated, but investors are continuing to support firms that aim for simpler self-driving vehicle solutions that are far distant from pedestrians and other human-operated vehicles.
As robotaxi companies have missed numerous deadlines for releasing self-driving cars, investors and customers have grown wary of promises of complete autonomy.
Customers, according to Wyle, now want proof that the technology works. Last September Venti had to demonstrate a driverless pilot run at the Singapore port for an "exacting customer".
"We're now their core autonomy provider," she said. "But they made us prove it."